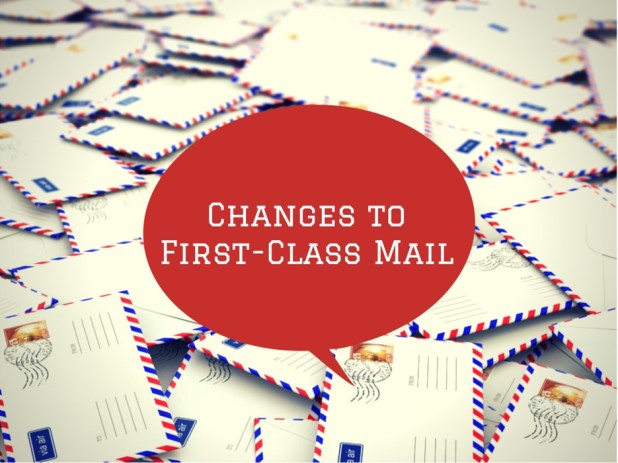 On January 15th, The USPS filed a request to raise postage rates for its First-Class Mail services, impacting senders of international letters and postcards. If the proposal gets the go-ahead from the Postal Regulatory Commission (PRC), you will see these rate changes starting April 26, 2015:
1-ounce letters will remain at its current price of 49 cents, but the rate for each additional ounce will increase from 21 cents to 22 cents
Letters to all international destinations will rise from $1.15 to $1.20
The price for mailing postcards will rise from 34 cents to 35 cents
The good news is that the first-class Forever stamp will remain at its current 49 cents. And as of yet, we are not aware of any proposed changes to shipping products and services.
What's the reason for these price hikes?
The requested postage rate increase is the latest in a series of steps that The Postal Service is taking in a five-year plan to achieve financial stability. With this plan in place, the USPS aims to reduce annual costs by at least $20 billion by 2015, and $22 billion by 2016.
"If provided the flexibility to quickly implement this plan, we can return to profitability and better serve the American public. If not, we risk becoming a significant burden to the American taxpayer." said Postmaster General, Patrick Donahoe.
It's important to note that none of our tax dollars fund The U.S. Postal Service operations. Instead, it relies solely on the sale of postage, products, and services.
As the Postal Service's request faces the PRC's deliberation, keep your eyes and ears peeled for updates, as well as new policies to come.
Check out our dedicated shipping carriers section for more information on USPS shipping.