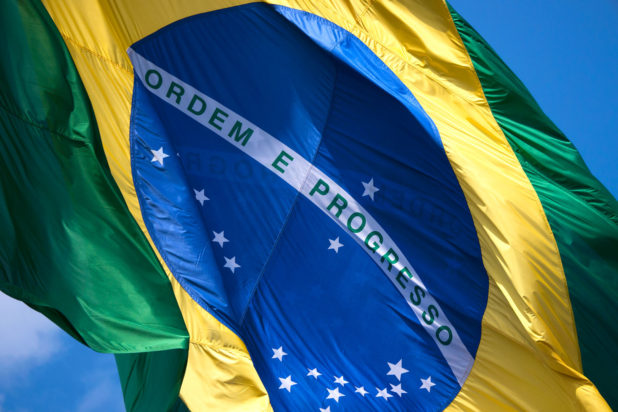 Athletes, goods, media and revenue are pouring into Rio de Janeiro this summer for the upcoming international games, and with that comes extra opportunities for many online retailers and businesses to import products to Brazil.
However, U.S. retailers shipping to Brazil can face unreliable delivery services, high costs and prolonged processes, affecting both businesses and consumers. On average, it can take 20 days for packages to reach Brazil, which means packages must be sent nearly a month in advance begin if retailers want their items to arrive on time. This can put online retailers in difficult situations when customers demand faster deliveries than customs allows.
Why the Holdup?
Customs clearance lags are a major factor contributing to lengthy cross-border delivery, taking up to 10 days before products can even clear Brazilian customs. But once a package clears customs, it's just a short sprint to Rio, right? Unfortunately that "sprint" often turns into a marathon.
Since packages sent to Brazil are delivered duty unpaid (DDU), customs will assess duties and taxes for each package, giving the recipient five days to decide how to pay the fees or opt to refuse to pay them.
If the package is part of the 30 percent of refused packages sent to Brazil, it will be returned to the seller, resulting in a poor experience for the customer and extra cost for the retailer. If the recipient chooses to pay the duties and taxes, he or she has to make a trip to the local Post Office to pay the fees before being able to pick up the package.
Avoid the Hurdles
With Endicia Global Service™, U.S.-based online retailers can count on fast, predictable and affordable shipping to Rio, the rest of Latin America and the Caribbean.
The service allows e-commerce businesses to use affordable networks, such as the U.S. Postal Service®, for domestic transport in the U.S. and the local Brazilian post for delivery, while also including crucial services like address validation, end-to-end tracking, and the option to pay duties and taxes upfront (DDP).
And, there are no customs forms to fill out. Just apply your domestic USPS shipping label to your package and Endicia takes care of the rest. The best part? Endicia Global Service cuts the average delivery time in half from 20 days to just 10 days or less.
There are bound to be many surprises in Rio this summer, but shipping shouldn't be one of them. For more details on Endicia Global Service, visit www.endicia.com/egs.
Check out our International Shipping page for more helpful information.