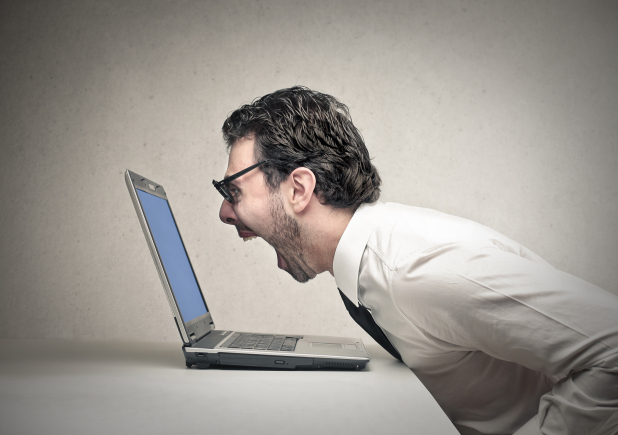 Shipping is mission critical for any ecommerce business, and choosing the right solution can help businesses run smoothly. Here are three of the most common ecommerce shipping mistakes and tips to help remedy them:
STALLING ON YOUR SHIPPING TECHNOLOGY
Many e-tailers think of shipping software as "something to implement once you grow." The truth is that business growth can happen at any time – and not having the right software in place can leave your business in the lurch. Just take Endicia customer Xero Shoes. After their appearance on Shark Tank, their orders jumped from 20-100 per day to over 3,000 in a week! Having the right shipping software enabled them to keep up. So don't wait – look for software that can serve your needs now and scale with you as your business grows.
UNDERESTIMATING INTERNATIONAL MARKETS
Going global might seem scary to a lot of online retailers, but it really doesn't have to be. And the opportunity to grow revenue in international ecommerce is huge. To tap into the global market, look for shipping solutions that make it easy to navigate the murky waters of customs forms and country bans. This will save your business time and money. I also advise people to get their feet wet in English-speaking countries (or ones they are familiar with). Start with Canada, then look to adding places like the U.K. or Australia.
LACKING A CLEAR-CUT RETURNS POLICY
It's critical to have a good returns policy in place because it can often be the deal-breaker between clicking "purchase" and abandoning a shopping cart. To avoid customer dissatisfaction, a good returns policy must be clear, convenient, affordable and flexible. On the shipping side, that means online retailers should look for ways to minimize the cost of return shipping. Take a look at the USPS – they often provide the most affordable rate for packages under 10 pounds, which is a cost savings that can then be passed on to your customers.